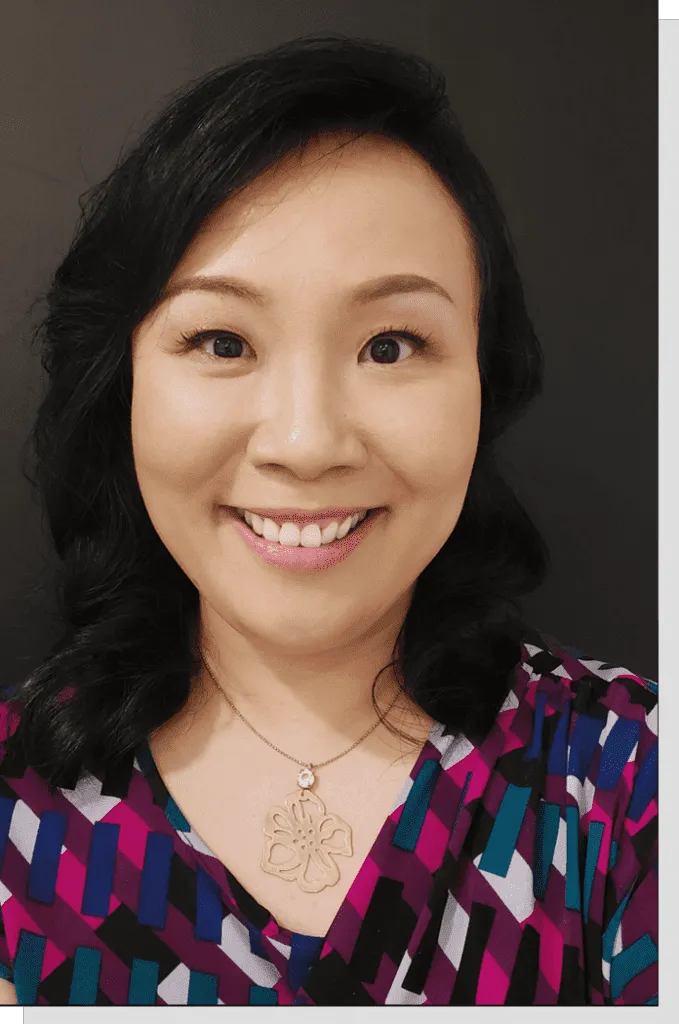 Principal Advisor, Talent Management, Leadership Coaching, Career Management & Culture Transformation, Malaysia
Serene Chaw started her career as a financial auditor with Ernst and Young, and later a Mergers and Acquisition specialist with PricewaterhouseCoopers. Serene's growing passion in developing people led her to a career in Human Resources 15 years ago. 
Since then, she has established her career with Hewitt Associates, AmBank, Mondelez and DKSH. Serene specializes in talent management, leadership development and succession, employee engagement, culture, competencies, career management and life-long learning. She is passionate about building leader of leaders, and facilitate personal, team and community transformation.
In her last corporate role, Serene was the Director of Group Talent Development for DKSH Group and led the global talent management practice that spanned across 28 countries. She established the Talent Management function, started the practice of engagement surveys and actions, initiated the career and competencies framework and led the Employer Value Proposition (EVP) project that clarifies DKSH's brand, amongst others. She is well-exposed in managing global projects spanning across 36,000 employees while working with multiple stakeholders in a complex environment.  
Serene is associated with the Talent Intellect Leadership ecosystem to support clients in talent management, succession, leadership development, career planning, employee engagement and re-inventing workplace culture. She is also a certified coach and a member of the International Coaching Federation (ICF). She holds a Bachelor Degree in Accounting and Finance and is currently pursuing a Master Degree in Theology.  
Unlock global talent at your fingertips and manage them with expert guidance.