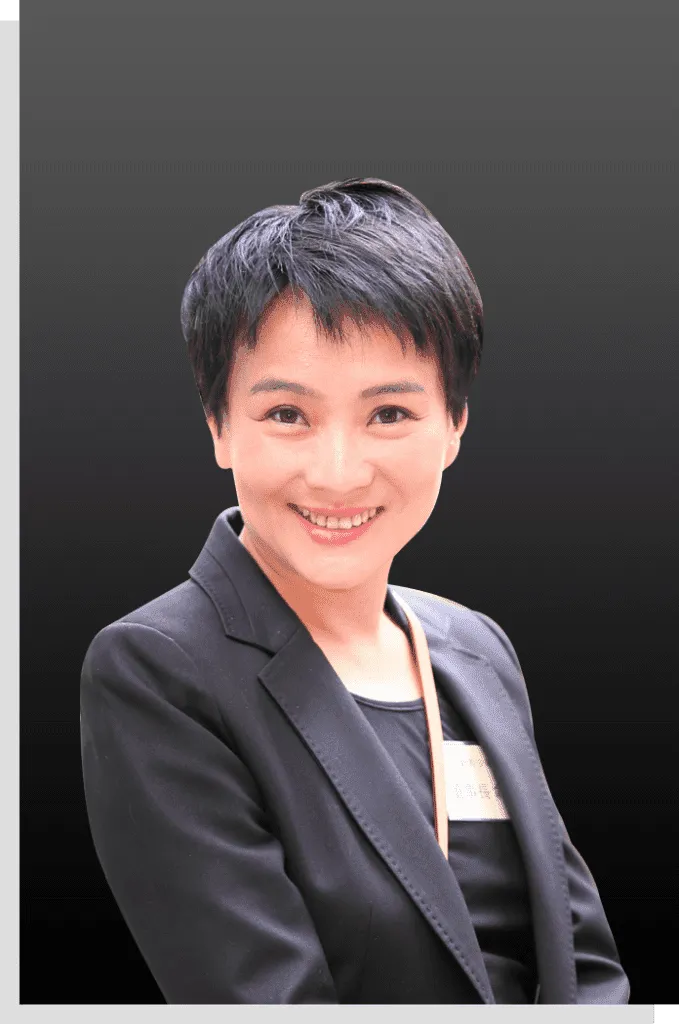 Principal Advisor, Sustainable Leadership, Organization Effectiveness & Business Development, Greater China
Peggy is a seasoned HR Leader with over 25 years of solid experience delivering incredible value while developing innovative, pragmatic and performance driven strategies in Sustainable Leadership, Culture, and Organization Effectiveness. She has proven track record in her ability to steer and implement Organization and Culture Transformation in several blue chip Organizations. She is valued as a strategic business partner and cultivate highly productive relationship with the CEOs and Executive Committees. She took a thoughtful approach to manage large scale M&A projects & integrations, harmonize people practices with winning outcomes.
In her extended CHRO tenure, she has proven track record to elevate HR service to strategic level. She leads the HR team to win DKSH Global Best HR Practice Award and Prudential International Culture Leadership Award during her time with the respective Organizations.
Peggy worked across a range of industries including FMCG, Pharmaceutical, Health Care, Hi Tech, Chemical, Logistics, Financial Institute, Luxury and Lifestyle and Non-Profit Organizations. She was the former SVP HR for Prudential Life Insurance Taiwan, Chairperson for Prudential Youth Foundation, HR Director for DKSH Taiwan, Global Supply Chain HR Business Partner for DKSH (covering Asia Region), Sr. HR Manager for Bristol-Myers Squibb, Taiwan and HK. Peggy is associated with Talent Intellect Leadership ecosystem to drive the vision and purpose of the company and to grow the business in Greater China region supporting clients to redefine Talent Management for Business excellence and continuous innovation.
Peggy holds Master Degree in Human Recourse and Global Leadership, Baruch College CUNY, USA as well as BA in Business Administration from National Taiwan University.
Unlock global talent at your fingertips and manage them with expert guidance.